The Only Used Car Dealership To Win Singapore Prestige Brand Award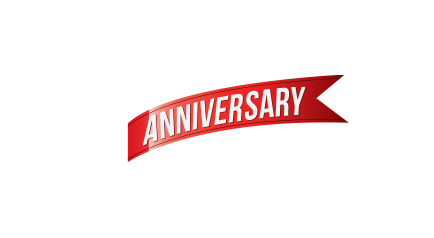 For more than a decade, we have been making your wildest dreams come true.

How we do this?

By putting you first above everything. We look for used cars in the most pristine condition possible. Then, we price them at the most affordable prices possible. After that, we ensure your after-sales experience is as beautiful.

All because we want to fulfil your dreams and give you a complete peace of mind when you buy a car from us.

Because we know exactly how it feels like.
The sensual curves in steel,

Burning hot rubber roads,

In the cocoon of first love,

We know how it feels like.
Established more than a decade ago, Cosmo Automobiles is an award winning brand in the used car industry, well-known for our widest range of high quality used cars and stellar after-sales service and support.