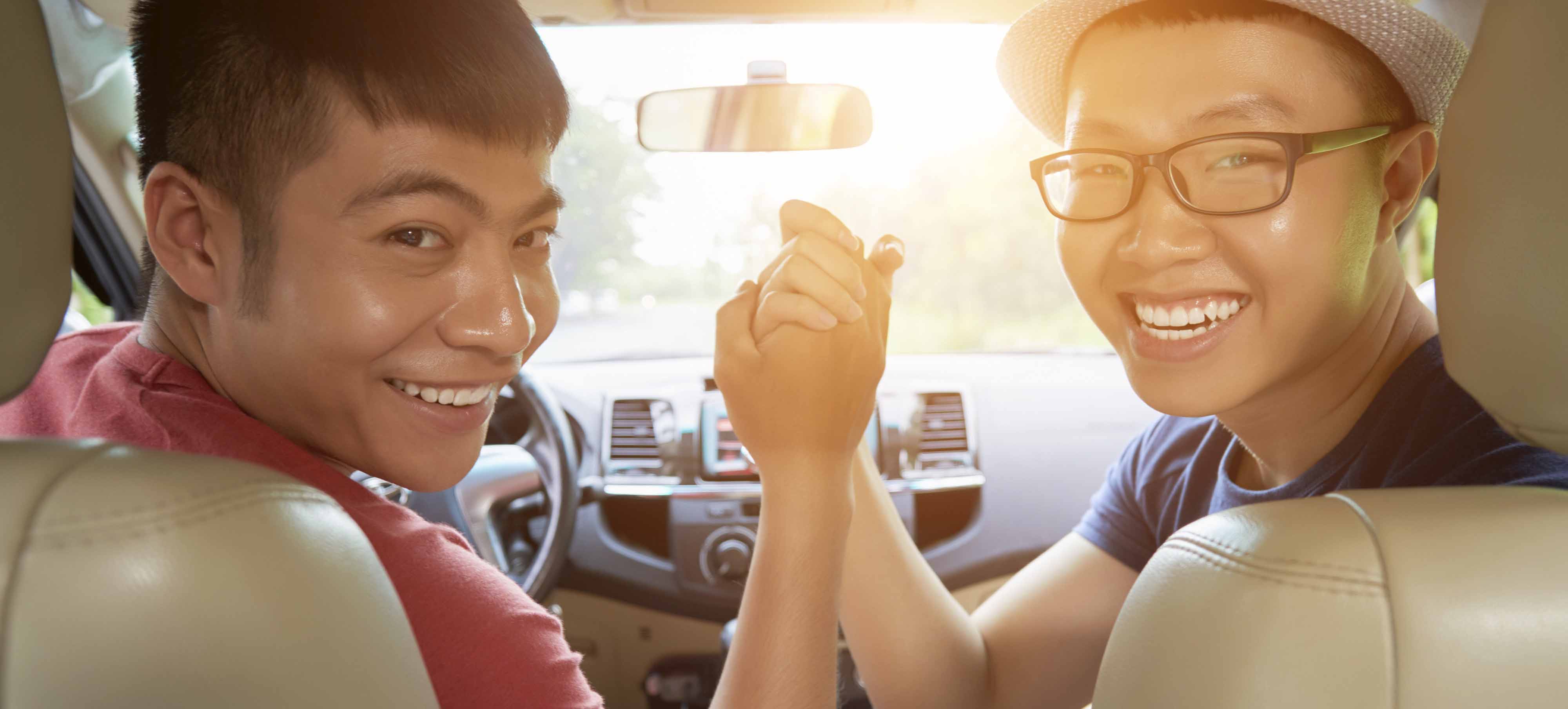 Insure Your Car at the Lowest Premiums
At Cosmo Automobiles, you can insure your car with us with a peace of mind. All because we will source for the best prices in the market. With our one-stop service, you can get friendly advice how to best insure your vehicle.

We insure all make of cars in any condition.

Lowest Insurance Rates
Fast Service
Free NCD Protector
Lifetime No Claim Discount (NCD) Guarantee
Comprehensive Third Party Motor Insurance

If you are buying a used car from us, get even better discounts!
Get a No-Obligations Quote Today!