Drive Away This New Car!
$0 Downpayment.
Only $1152 Monthly.
Facebook Customer Reviews
Sherlyn Chua

—

Just purchased my first vehicle from Cosmo Automobiles! The sales experience is so easy that I do not even shop anywhere else when I'm in the market for a vehicle.

Everything was handled in a timely and professional manner. The sales staff is helpful, polite and deliver what he said – "good services is my assurance to you!"

On top of that, he is a trustable and honest salesperson I encountered thus far. The car was really in a good condition when I brought it to my workshop for a check.
Teresa Tang 

—

After going thru 4 used car dealers in the last 1.5 yrs, my recent purchase with Cosmo has to be the best one ! David was my sales guy and his professionalism is top notch . From the time we viewed the car till the completion of the transaction, he was ever so patient, accommodative and detailed in his explanation of the various process.

Even when we made last minute changes, David will still serve us with a smile and patiently accommodate our requests. What we appreciate most is his honesty.

There was a blemish at the bottom of the front bumper which was not visible at all. But he was upfront about it and highlighted it to us even after we have confirmed the sale. Some dealers would have just kept quiet and feign ignorance.

Thank you very much David and Cosmo! Truly deserving the Premium Dealer Award !
Cedric Quey

—

Thank you Andrew for your excellent service rendered during the recent purchase. Though it's my first time purchase with them, the overall service provided by Andrew from the start, led to a very fast decision to purchase from him. Car collection was smooth and even though it's a 2nd hand vehicle, it feels like brand new!
The sales was done within a week! Good job Cosmo for having such a good sales person and thanks again Andrew!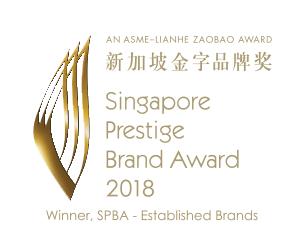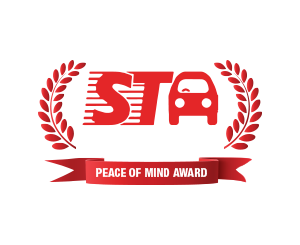 AS FEATURED ON
WHILE STOCKS LAST! TERMS & CONDITIONS APPLY.