Own This Car!
Only $1,187 Monthly.
Or Leave Your Details Below:
$0 DOWNPAYMENT, 100% FULL LOAN AVAILABLE!
Facebook Customer Reviews
—

Indeed a top notch car dealer who is genuine, honest and responsible. I have dealt with a few car dealers but have never met one like them. He was very assuring throughout the whole purchase procedure and his responsiveness was out of the world. I will definitely look for them again for future car purchase!
Nabilah Huda Zaidi

—

I have my first car from Cosmo Automobiles. Really fast transaction, within 1 and half week got my car already! We got a super duper good deal! I will definitely recommend to others and will come back in the future!
Hanie

—

Bought my first conti car. Everything went smoothly and we even got the lowest interest rate. Very specific, transparent breakdown and patience with all the queries. Very fast response and we were well posted day to day of the outcome and it took only 9 days to complete the transaction.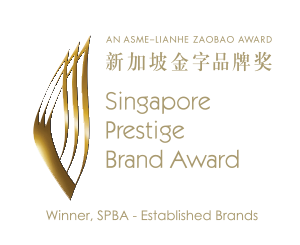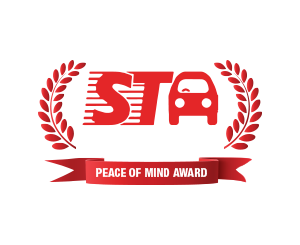 AS FEATURED ON
WHILE STOCKS LAST! TERMS & CONDITIONS APPLY.